About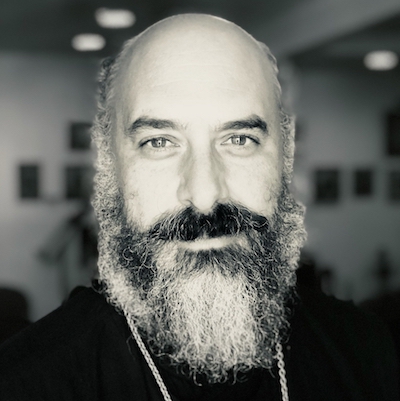 This is a website of Fr. Athanasius Kone You will find many texts of the Holy Fathers on this site and very little personal opinion of myself.
The texts have been formatted so they can be read on any device and optimized for reading. For me this has become a labor of love, as I have found great help, myself in reading the works of the Fathers and modern Elders. Such reading, exposes the nature of the vices(false humility, cold heartedness, pride, carnal imaginations, egoism, cold hearted calculations, ignorance of the commandments, vile affections, vain glory) in myself and reveals the path to adapt the virtues.
In these crazy times, it becomes equally important to prepare ourselves by seeking Christ and not by reacting to this world. By touching the holiness of the Fathers, we can become their disciples in how to live our faith, on how to read the Gospels with our minds and our deeds.
May God inspire and bless those who acquaint themselves with the Holy Fathers.
In Christ with love,
Father Athanasius