Five Quotes From Elder Sophrony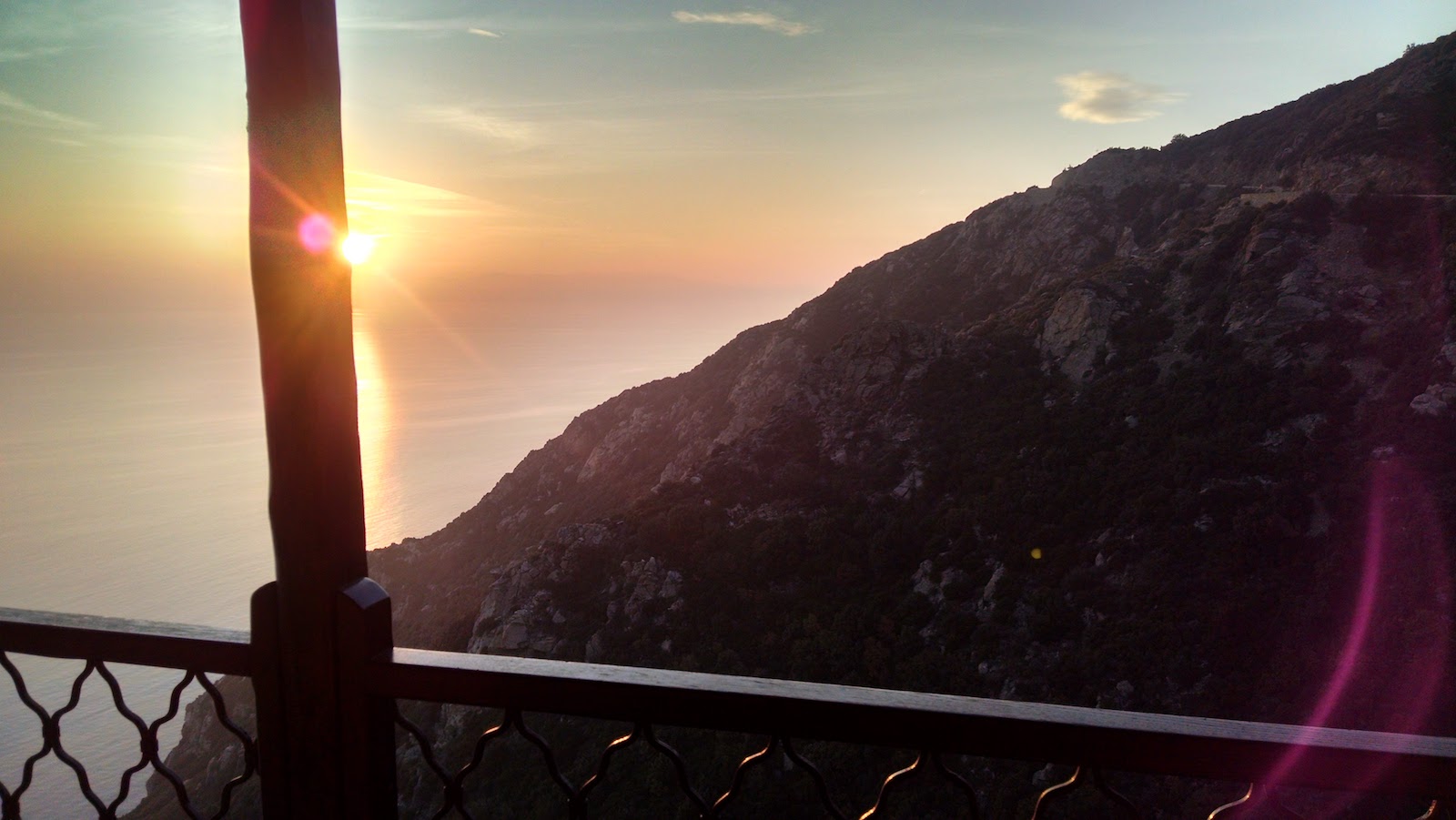 Elder Sophrony
Recently I have read the book I Know a Man in Christ by Metropolitan of Nafpaktos Hierotheos. This book is very beneficial and is worthy of a more formal review, which I plan to do in the future. In the mean time here are five quotes of Elder Sophrony from the book. Enjoy.
Deification means that in every situation in our life we react as Christ reacted. Elder Sophrony:
Discipline imposed by others
Discipline imposed by others does not help in repentance and does not help the soul to develop and become a person. Discipline is not the same as self-discipline, and obedience is different again. Those monasteries in the West that began with discipline have collapsed.
Love
Love is when one becomes everything to all men, when he behaves sincerely with those whom he meets and with whom he lives, when he has no desire to impose his own will, but accepts the will of others as his own.
Church Life
Within the Church it is possible to live the mystery of the Cross and the Resurrection of Christ.
Marriage
The purpose of Christian marriage is for people to reach unselfish love and cut off their own will, and thence to reach God.
Conversion to Orthodoxy
When someone who is not Orthodox comes to the Orthodox Church he must go through a furnace of repentance, of change and regeneration of his entire way of thinking and living. This will take a long time. In order for someone's positive attitude towards Orthodoxy to become an experience of his heart, he must lead a life of asceticism and crucifixion form many years under the guidance of an experienced spiritual father. Otherwise the 'old self' will remain, with the result that unbelief and the inclination to go back to the old way of life will often occur.